Sep 4, 2020 • 1HR 6M
Episode 2: The Perfect Friday Guest feat. Josh Vitale
Justin Ferguson, Dan Peck, Painter Sharpless and friends take you inside the stats, strategies and stories of Auburn football and basketball.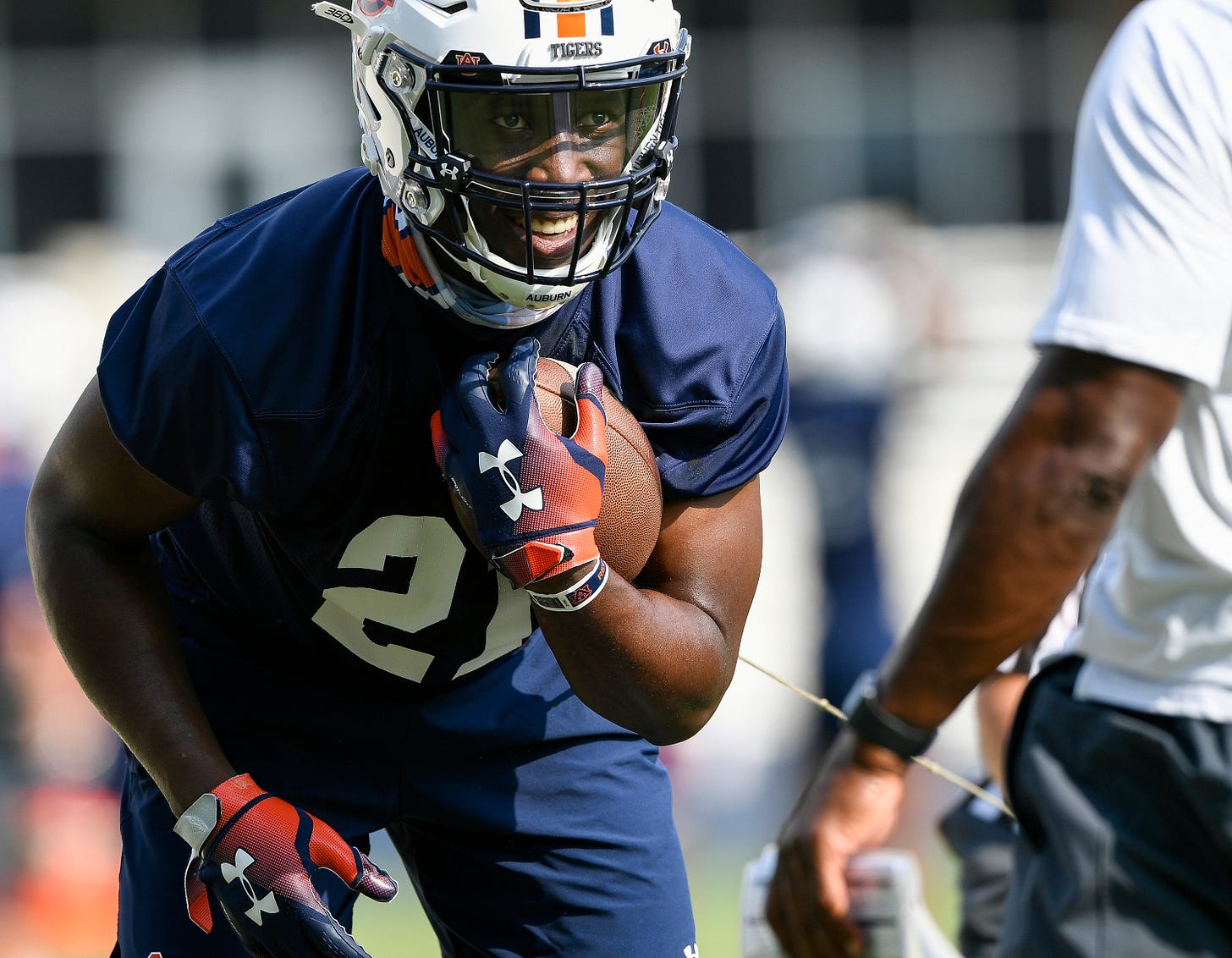 Josh Vitale of the Montgomery Advertiser joins Justin and Painter to talk about his story on rising preseason camp star Mark-Antony Richards. Plus, they discuss Auburn's new top cornerback, the 11 a.m. kickoff fallacy and the evolution of the Tigers' running back room under Gus Malzahn.
The Auburn Observer Podcast is now available wherever you enjoy podcasts — Apple, Spotify, Stitcher and more. Rate, review and subscribe to support the show.
Follow Justin (@JFergusonAU), Painter (@paintsharpless) and Josh (@JoshVitale) on Twitter.
(Photo credit: Todd Van Emst/Auburn Athletics)