Episode 1: Three tight ends? In this economy?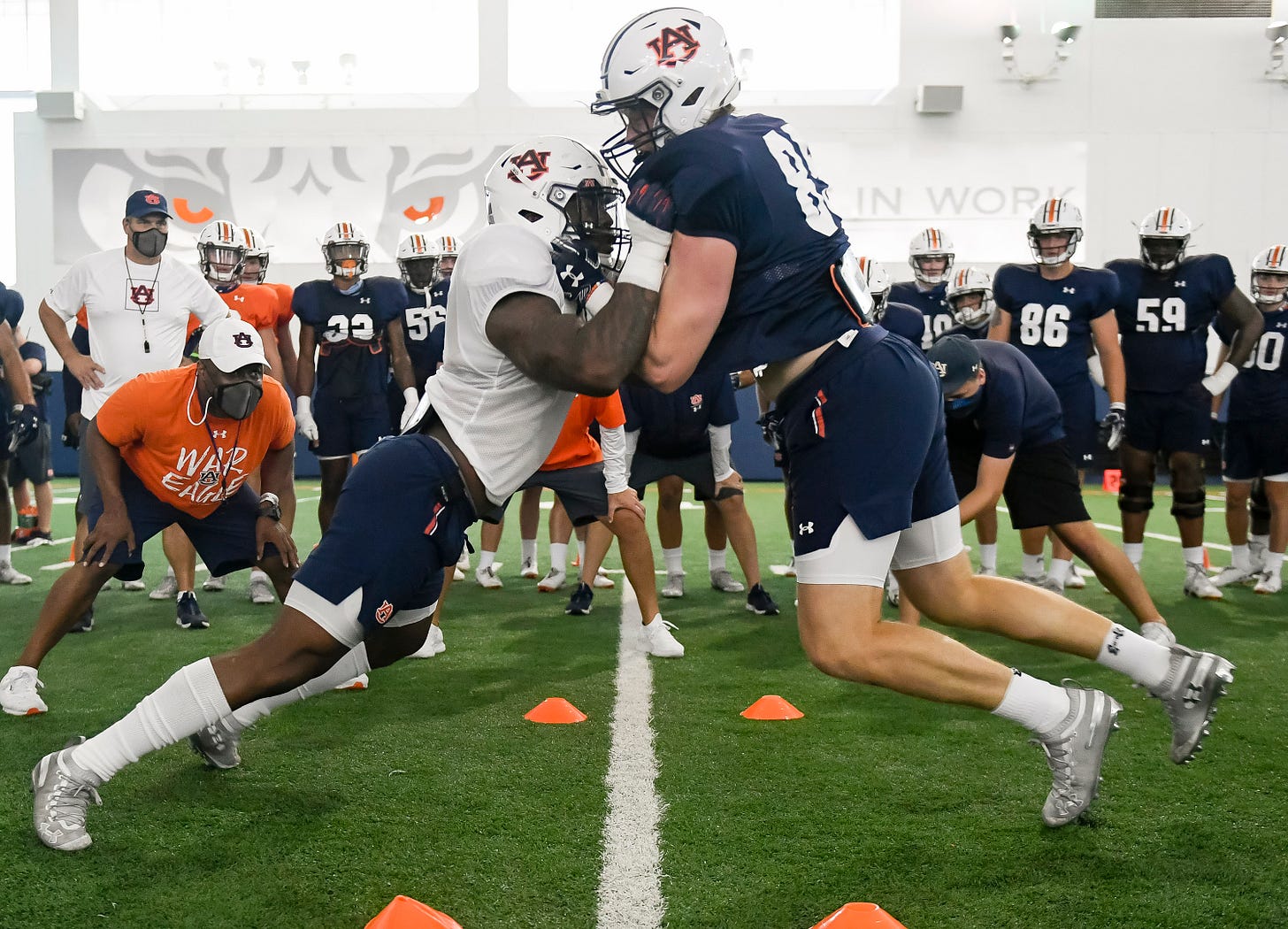 (Todd Van Emst/Auburn Athletics)
In the first episode of The Auburn Observer podcast, Justin and Painter talk about the latest news involving Auburn football. Plus, they discuss the three-tight end formation and why Anthony Schwartz is in for a massive season.
The Auburn Observer will soon be available on all podcast platforms. Meanwhile, just mash the play button above or the "listen in podcast app" option to add it manually.