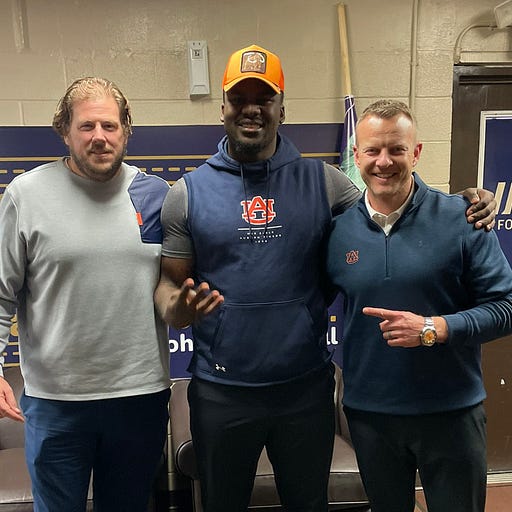 Dec 16, 2021
Episode 135: 👈
Justin and Painter run through a big week of news for Auburn football — Bo Nix, recruiting and more. Then it's a hoops recap/preview combo.
This episode is for paid subscribers
Justin Ferguson and Painter Sharpless take you inside the stats, strategies and stories of Auburn football and basketball on The Auburn Observer Podcast.
This episode is for paid subscribers